Let us help you get financially fit
Custom-tailored planning with no sales agenda or conflicts of interest
According to the American Psychological Association, 72% of Americans have felt stress about money in the past month. This stress, combined with the personal nature of the topic, typically leads individuals to minimizing the concern, internalizing the anxiousness, and experiencing Stage 4 analysis paralysis.
It's a fact, we know. But we can help!
Free Consultation
Let's schedule some time to chat about you, your needs, and the ways that wHealth may be able to help!
Financial Wellness Review
A 2-4 hour meeting where we dissect the most granular details of your household finances and provide our recommendations.
Ongoing Financial Planning
Full implementation, proactive planning, and ongoing monitoring of your financial life.
The investment and insurance industries are predicated on hiring thousands of high-pressured salespeople that prioritize the maximization of sales and profits. At wHealth Advisors, we're not naïve to the capitalistic system in which we operate—just the contrary. However, instead of prioritizing our bottom line, we think that it's a better business decision to prioritize YOU.
As Fee-only Fiduciaries since day one, we hold ourselves to the highest ethical standard in the industry. Similar to the Hippocratic Oath taken by doctors, our Fiduciary Oath to you means we shall:
Always act in good faith and with candor
Not accept any referral fees or compensation contingent upon the purchase or sale of a financial product
Be proactive in disclosing any conflicts of interest
Click each box below for details.
Identifying financial goals

Evaluating financial statements

Cash flow management

Financing strategies

Economic concepts

Time value of money concepts

Behavioral finance

Financial counseling

Debt management

Education needs analysis

Education savings vehicles

Financial aid

Gift/income tax strategies

Education financing

Student Loan Refinancing

Evaluation of risk exposures

Health insurance and health care

Disability Insurance

Long-term care insurance

Annuities

Life insurance

Business uses of insurance

Property and casualty insurance

Insurance needs analysis

Planning for investment taxes

Incorporating investment risk

Assessing investment returns

Asset allocation & diversification

Bond & stock selection

Portfolio development

Aligning Investment strategies

Alternative investments

Asset location analysis
Factoring Income taxes

Taxation of business entities

Taxation of trusts and estates

Alternative minimum tax (AMT)

Tax reduction techniques

Tax consequences of property transactions

Passive activity and at-risk rules

Charitable/philanthropic contributions and deductions

Retirement needs analysis

Social Security and Medicare

Qualified plan rules & options

Tax-advantaged retirement plans

Regulatory considerations

Plan selection for businesses

Distribution rules and taxation

Retirement income distribution

Business succession planning

Consequences of property titling

Strategies to transfer property

Estate planning documents

Gift and estate tax

Sources for estate liquidity

Taxation of trusts

Marital deduction

Intra-family and other business transfer techniques

Estate planning techniques

Buy vs. Lease a Car decision

Buy vs. Rent a Home decision

Credit card selection

Career Planning

Job Offer negotiation

Employee benefits selection

Saving for Travel

Merging Finances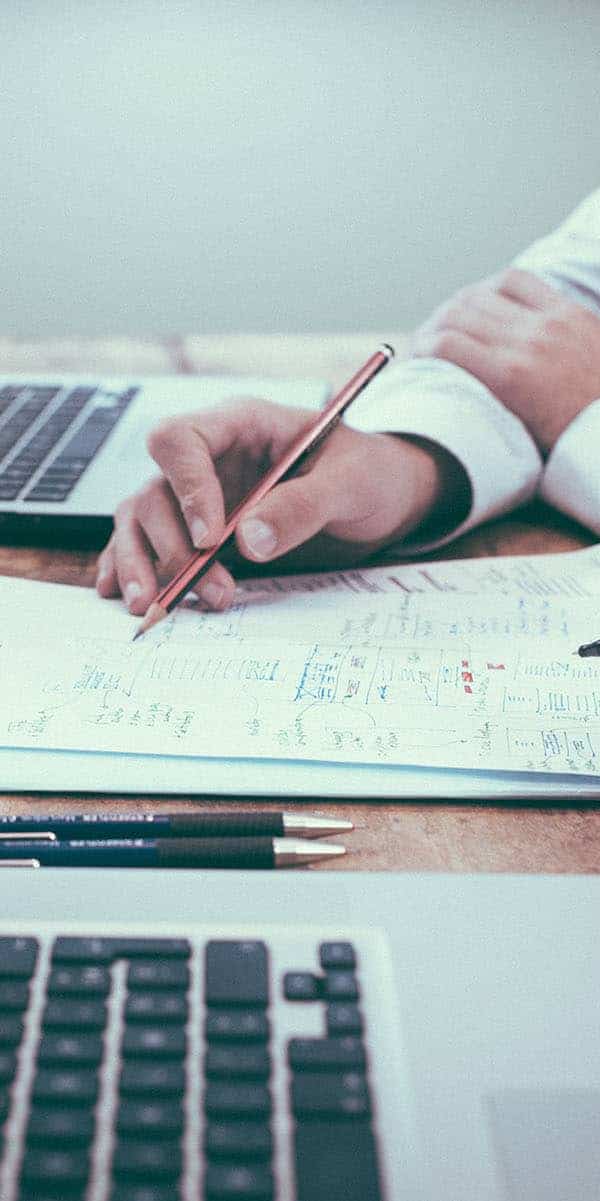 Life is not linear, let us help you navigate the twists and turns