Financial Planning for College-Bound Families
We're here to help you maximize educational opportunities while minimizing your out-of-pocket expenses.
How Do Clients Benefit From Working with wHealth Advisors for College Planning?
Families often feel they must choose between saving for retirement or college. Whether you have a newborn or a college-bound child in high school, the cost of college can seem daunting. Working with financial planners that know the nuances of college financing can save families thousands of dollars and ensure that other goals aren't derailed in the process.
Timeline for Saving For College
While every case is unique and we need to plan according to your family's personal financial situation, here are our recommended planning strategies based on the age of your college-bound student:
Primary Focus: Saving for College
Planning Strategies:
Tax Planning
Cash Flow Planning
Primary Focus: Paying for College
Planning Strategies:
Tax Planning
Cash Flow Planning
Financial Aid Planning
Debt Management Planning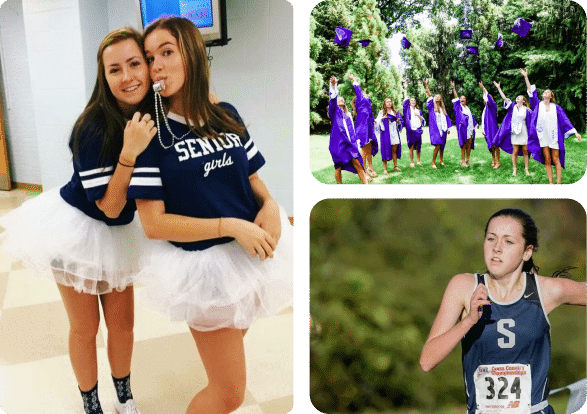 College Funding For Families with High School Students
If you are a typical parent with college-bound students, you are likely overwhelmed by the college process, particularly the cost of college. College is now the second most expensive purchase most parents will make in their lifetimes after a home. The college process has become more complex and time consuming, and a small mistake can cost thousands of dollars.
We are dedicated to helping families navigate the college process and find the best school fit for their student at a great value to the family.
Our College Planning Offerings for Families with High School Students
SERVICE OFFERING

Foundation Plan $1,800

Capstone Plan: For ongoing clients only

Personal Service

One-on-One Coaching

Unlimited Advisor Access

Technology

Access to Award Winning College Planning Software

Access to Financial Literacy Course for Students

Projection

Review Income, Assets, and Taxes to Analyze Current Financial Situation

Calculate Estimate of Expected Family Contribution (EFC)

Discuss Planning Strategies to Lower EFC

Determine Eligibility for Need-Based or Merit-Based Aid

Reviewing Current College Funding Plan and Potential Problems

School Selection

Review Current College List and Explore the "True Cost" Verses the "Sticker Price"

Recommend Up to 20 Target Schools That Would Provide Best Value Based on EFC

Financial Aid Forms

Preparation of Financial Aid Forms (FAFSA and CSS Profile)

Financial Aid Awards

Conduct a Financial Aid Award Analysis

Evaluate Appeal Opportunities and Strategies

Assist in Drafting of Financial Aid Award Appeals Where Applicable

Discuss Revised Financial Aid Offers

How To Pay

Development of Asset Distribution Strategies

Explore Additional Funding Strategies

Provide a Plan to Pay for All Fours Years of College

Integrate Plan with Existing Tax, Investment and Retirement Strategies
GET YOUR FREE COLLEGE MONEY REPORT™​
It gives you answers to the three critical things every family needs to know before entering the college funding maze.
What is the process of working with a college planner?
Step #1
We teach you how the financial aid system functions.
Step #2
We perform an in-depth analysis of your finances. We will review your income, assets, and family dynamics to calculate your Expected Family Contribution (EFC) and explore ways that may lower it to qualify for more aid. Colleges use this number to measure a family's financial strength and help to determine how much financial aid a particular institution will offer you.
Step #3
We assist in identifying schools that will be generous with either need-based or merit-based financial aid depending on your family's situation. Colleges provide significant discounts off of their "sticker price." The goal is to find the best school for the student at the best value for the family.
Step #4
We assist in the preparation of all Financial Aid applications.
Step #5
As your student begins to receive his or her acceptance letters, we will evaluate the financial aid awards, determine if an awards appeal is appropriate, and potentially draft an appeal if we feel you are eligible for additional aid.
Step #6
Once final school selection is determined, we will discuss the best strategy to pay for college. This includes income, asset, and tax strategies, reviewing optimal loan options, and creating a four year distribution strategy.
Late-Stage College Funding Frequently Asked Questions
Common College Financial Planning Mistakes
GET YOUR FREE COLLEGE MONEY REPORT™​
Find the answers your family needs to get the most free money for college.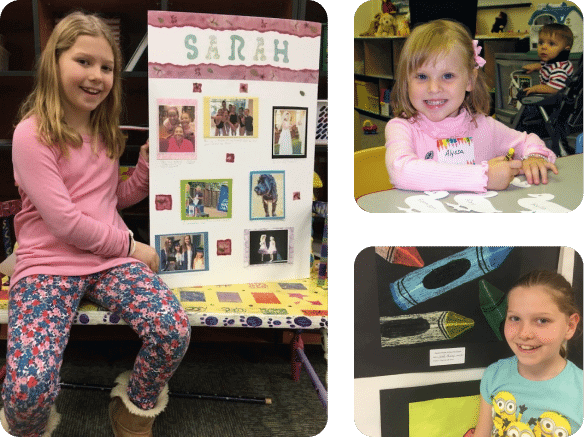 Traditionally, planning for college has been limited to a parent or family member opening a 529 account when a child is born to save for a college education. The next time it is discussed is right before the student is ready to attend college, which in most cases is too late to correct for inappropriate investment selections and/or underfunding.
After high school graduation, the student receives their financial aid package. The family then pays any remaining balance with a 529, UTMA, or other funds earmarked for college, filling any gaps with loans. This type of planning has resulted in a rapidly rising student loan debt crisis that, as of 2020, has reached $1.6 trillion.
By incorporating comprehensive college funding into the overall plan, clients can maximize financial aid eligibility, minimize taxes, and continue pursuing their broader financial goals and dreams.
Frequently Asked Questions About Saving for College
Through innovative strategies, tax planning, and most importantly, having the knowledge of how the financial aid system works, we help families efficiently save for college while also showing ways to lower the cost of college. We will:
Recommend the best vehicles for saving for college
Explain when and how to start saving
Advise on how to increase your eligibility for financial aid
Work with you throughout the financial aid process once the student begins high school
College is now the second most expensive purchase most parents will make in their lifetimes. We work with families to alleviate the stress and anxiety surrounding the process and cost of college. We help families navigate the college process and find the right fit for the student, at the best price for the family. We've helped dozens of families and can help you too.
"As a Certified Financial Planner™ who specializes in college funding, I can show you how to pay for college without putting your budget, retirement, or other goals at risk."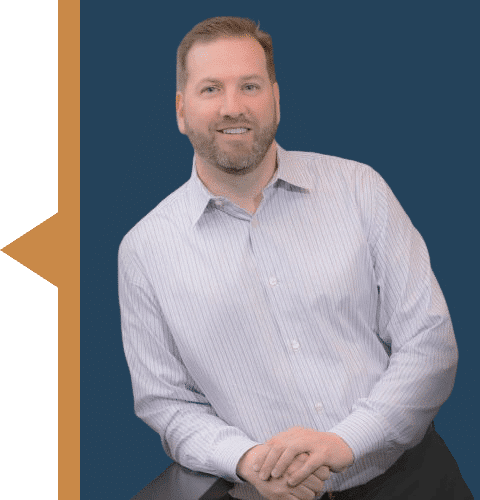 Our articles on
college planning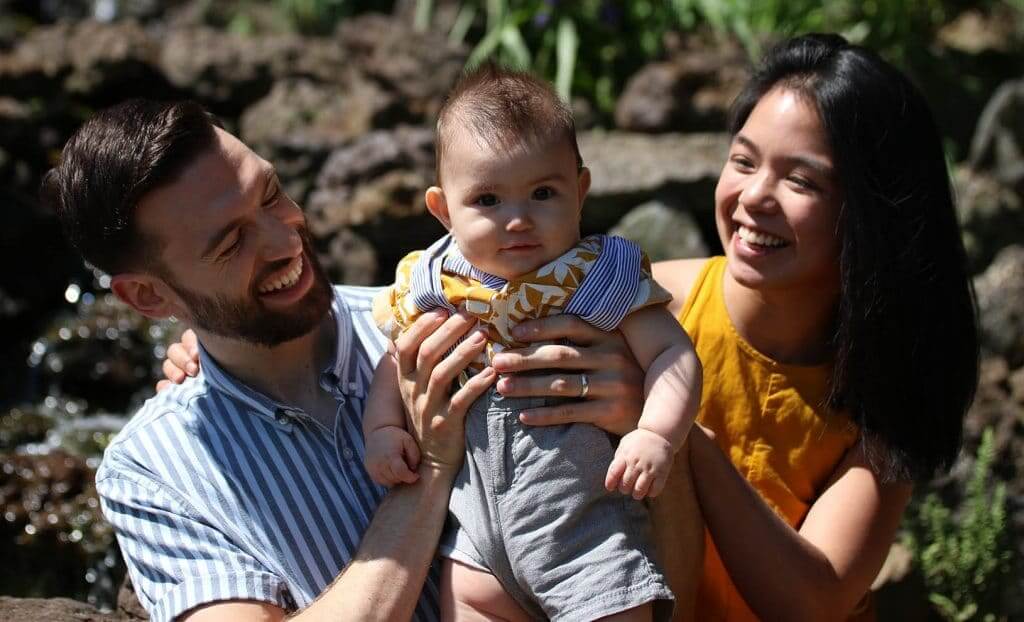 At the end of 2020, Congress passed the Consolidated Appropriations Act. Most of the attention around this act, a $2.3…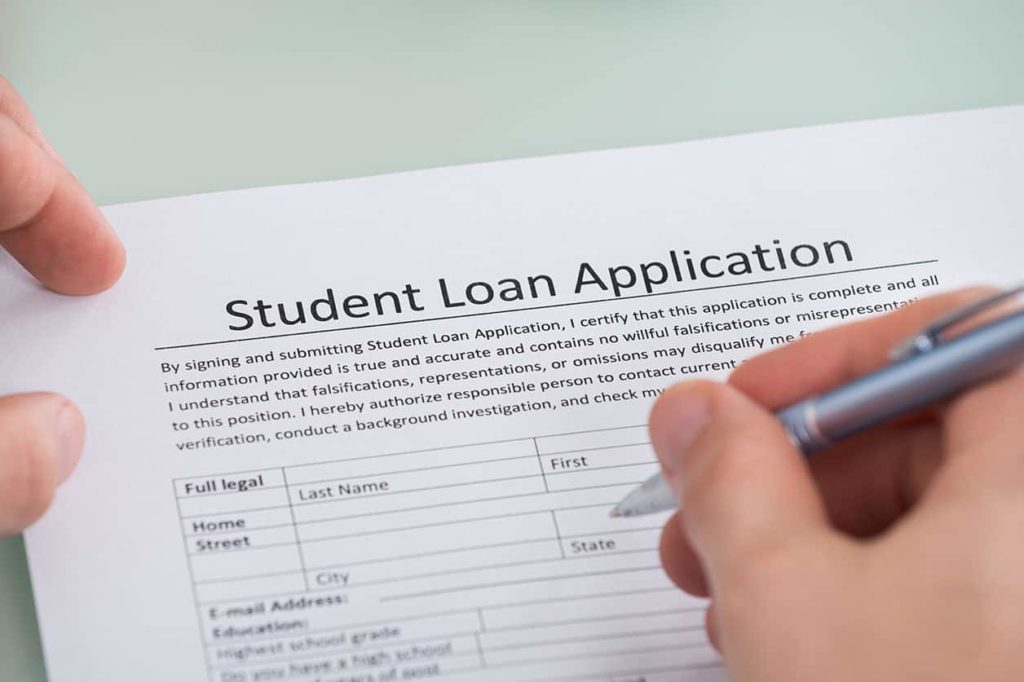 Cosigning a Student Loan: Pros & Cons The process of taking SAT/ACT exams, sending out handfuls of college applications, and…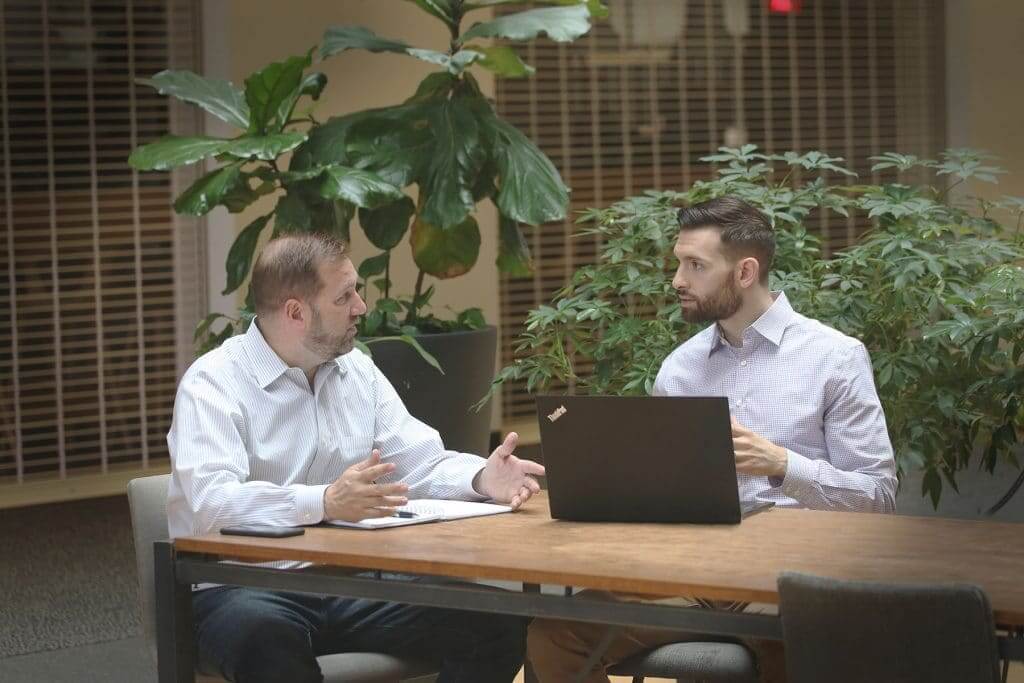 At wHealth Advisors, we strive to educate our clients that the location of their assets is often just as important…
We are members of leading financial and college planning organizations and have the expertise to help you reach your goals. Our focus is to make college more affordable and accessible and to help you live your best life.