For decades, pundits have taken a stab at writing the obituary for the traditional 60/40 portfolio (i.e. 60% stocks/40% bonds).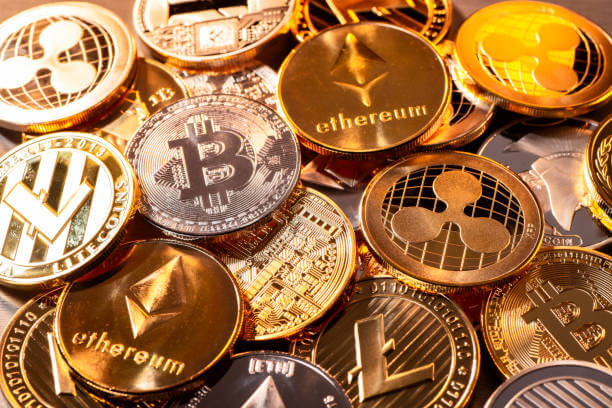 Crypto's place in a portfolio: Cryptocurrency has an identity crisis. Depending on who you ask, some view it as a
Over the past month nonfungible tokens, or NFTs, have been all over the news. Saturday Night Live even got involved.